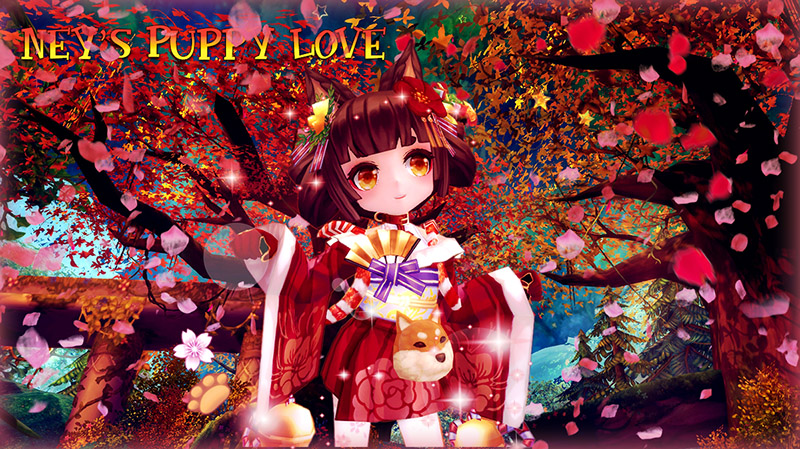 Server Maintenance on May 5th.





Patch Notes:





New Astral Puzzle [Ram Edition]


[SIZE=3]One of this week's astral puzzle will be devoted to the guardian of dreams, our beautiful Ram. Her senshi contracts will be released among other goodies!
- Fluffy Mounts: Celestial, Azure and Regular Sheeps.
- Dreamy Mounts: Clouds and Moons.
- Ram Senshi Contracts, both tradeable and non tradeable.
- Glasses releases for a bed-time story.
- New Ram's Bubble Gun.
And much more!



New Astral Puzzle [Senshi Edition]


In compensation for the long wait, we will have a second puzzle this week! Completely devoted to Senshis and including senshi contracts and items.
- Caterpillar.
- Liberty.
- Dark Serena and Serena.
- Dark Belle.
- Halloween Alice.
- Vladimir.
- Senshi Crystals and Sublimation Crystals.
- 4* and 5* Evolution Keys.
- Senshi Rerolls.
- Senshi Gems.
- Star Blessing Transfer Scrolls.
And much more!



New Promotions:





AP and LP Store: Consumables


All different kind of consumables will become available this week with an amazing promotion with discounts. Scrolls, Exp Items, Charms, Buffs, Class Books, Awakening Pages, And more!



New Bonus Mall: Ney's Introduction


There was a time in which Ney was a Shiba Inu, raised by a lonely mother in a little cabain in the forest. Ney's master was a kind and sweet woman who lost her only son in the war. Desperate to bring some confort to her master's suffered spirit, Ney prayed every day to the Gods to be transformed into a human so she could keep her Master's company. One day, given Ney's pure soul, the Gods decided to grant her wish and she woke up as a little girl. Ney had a happy life with the woman, who raised her as her own grand daughter. When the woman was old enough to cross to the spiritual realm, Ney went searching for a new Master in the world of Meridia.

AP and LP Promotions will become available later today and will be available for

two weeks

.