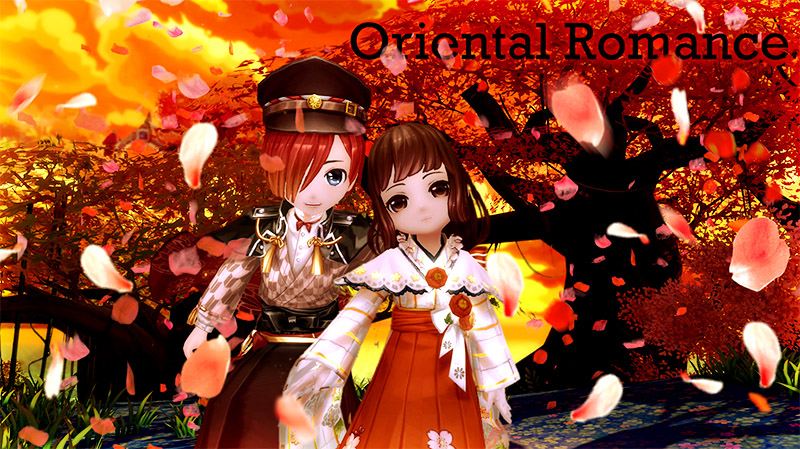 New Astral Puzzle and on April 14th
Patch Notes:
New Astral Puzzle [Mysore Edition]
One of our latest senshis will make her puzzle debut this week. Mysore, the Lady of the Sea, will join us for a nautical adventure. In the good company of Summer Rin, Summer Skady and the latest fashion inspired by the summer.
- Mysore Senshi Contracts (both tradeable and non tradeable)
- Summer Rin Senshi Contracts
- Summer Skadi Senshi Contracts
- Etiya Senshi Contracts
- Stein Senshi Contracts
- Emilia Senshi Contracts
- Emilia's Mount
- Shark Cannons
- WindWheels
- Summer Skadi inspired swimming suits
And much more!



New Promotions:





AP Store: Oriental Romance


The AP store this week will be filled with oriental inspired senshi contracts and fashion. With the release of the Kimonos of the Clan Collection for both Male and Females, you'll find fashion and Gods such of the like of Bishamonten, Kunoichi, Blossom, Kunoichi and more.



LP Store: Hair Edition


It's time we pay a little attention to what's on our head, and the promotion for this week on the Loyalty Store will be filled with all kind of amazing hairstyles. Plus, hair accessories to decorate your look and legendary head enchantment cards, s you can also get the stats you need.



AP and LP Promotions will become available this Tuesday (April 14th) and will be available for one week.