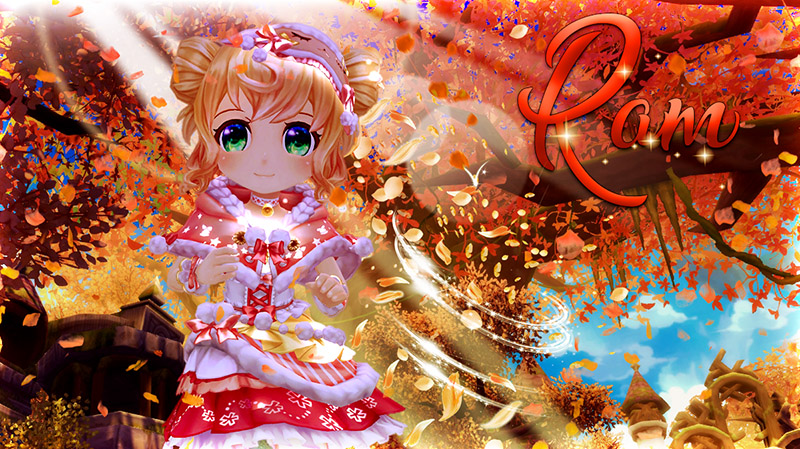 Server Maintenance on April 6th.
Patch Notes:
New Astral Puzzle [Oriental Holidays Edition]
Our Astral Puzzle will change today with a special Oriental Holidays Edition. Including new and old costumes, and many senshi contracts!
- Release of Costume Sets of the Clan for Males and Females.
- New Year Esther, Merry Lele, Lele, Rin, Jade, Bishamonten and Kitsune Senshi Contracts.
- Emperor and Empress Costume Sets.
- Asian Spy and Deadly Gueisha Senshi Contracts.
- Bishamonten and Sakura Costume Sets.
And much more!



New Promotions:





AP Store: Into the Shadows


A dark edition of our usual AP Store with the release of the Shadow Lance and Wings. Senshi Contracts, Costumes and Mounts inspired by the dark times.



LP Store: Into the Forest


Transform yourself into the beautiful Lilith with this spring-inspired edition of our Featured items in the LP Store. Costumes, Senshi Contracts, Ornaments and mounts for a forest creature look.



New Bonus Mall: Ram Introduction


April is all about the power of aries. A new cute and adorable companion will be joining this Bonus Mall edition and will be available through all April. Including sweet, soft, puffy items to make some good company to Ram and to your inventory.



AP and LP Promotions will become available this Tuesday (April 7) and will be available for one week.