​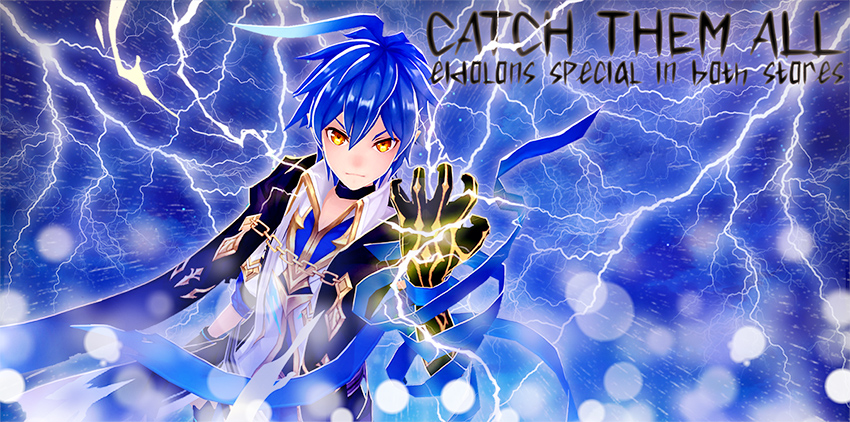 New Paragon Table and Promotions.
Patch Notes
New Paragon Table [Dragon Edition]
Fan of these mythological creatures? If you are, this Paragon Table will have many dreams come true. Read what's coming:
- Oathbound Lament Dragon Kings Pets.
- New Dragon Wings.
- Nidhogg and Alucard's Oaths.
- Nidhogg, Seiryuu and Alucard Key Fragments.
- Nidhogg and Seiryuu Accessories.
- Dragon Mounts and Pets.
- Zaahir Costumes for both Female and Males.
And more!
Double Experience Week Ends Tomorrow
Keep in mind the double rates will end together with the addition of the new promotions. Enjoy the last hours to level up your characters!
Valentine's Event
You still have time to participate on GM Joan's Event until February 15th. You can check all the event details
here.
Design Your Own Panel Contest
The Panel Design Contest is still available until February 15th. Haven't submitted your entry yet? You can check all the event details
here.
New AP and LP Promotions: Eidolons Edition
February is a special month for us and we want to spoil you as much as possible. So this week we will have a very special Promotion! Eidolons are some of the most important items on the game, and everything you do to evolve them, level them up, roll their buffs, helps your character grow stronger. Catching up to the whole list of Eidolons can be quite the challenge! So on this week's Hot Items, we will devote entirely to them so there's no other distraction. Promotion will include among other things:
- Several Pages of Eidolons Key of Gaia and Fragments in both Stores.
- Eidolons Special Bags with discounted prices in the AP Store so you also have a chance for accessories.
- Eidolon Emblems and Accessories Rerolls.
- Eidolon Buff Rerolls at discounted prices.
- 2x1 in Rings of Oath and Mana Stones in AP Store.
- Rings of Oath and Mana Stones in Loyalty Store without max buying numbers.
Promotions will change this Friday, February 12th and last for one week. Next week we go back to our nornal Maintenance Schedule, which means more events, and upcoming new content for the game!