​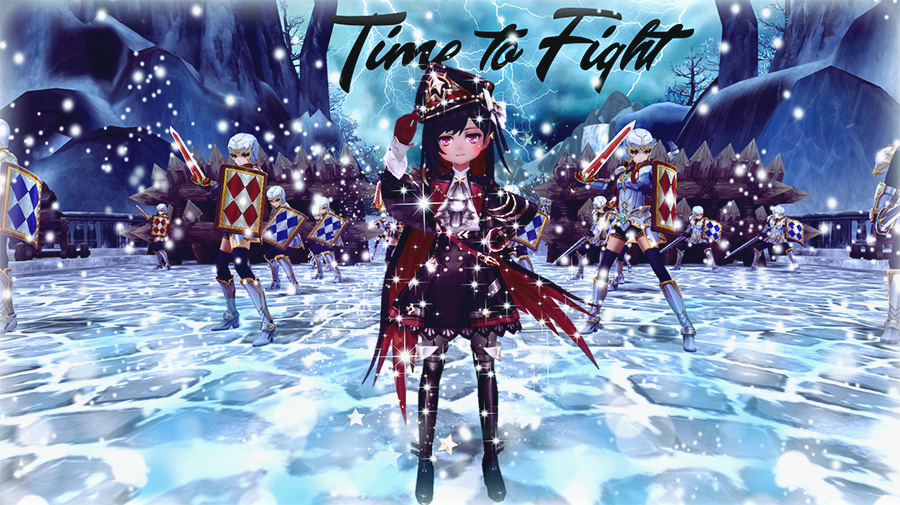 Server Maintenance on January 14th.
Patch Notes
- Fixes to stuck achievements.
New Paragon Table [Sweet Dreams Edition]
Sweet dreams are made of this! Who am I to disagree? If you are travelling the world and the seven seas, look no further! What you're looking for is here. Cause on this week's Paragon Table, we will be getting ready to bed.
- Release of New Sleeping Bears Mounts.
- Serena and Cesela's Eidolon Mounts.
- Succubus Mount.
- Morrigan's Key Fragments and Accessory.
- Angel Nurse Costume Set.
- Pajamas.
- Fluffy Ram Night Dragonista Costume Set.
- Moon Mounts.
And more!
New AP Edition: Time to Fight Edition
This week's Hot Items on the AP Store are getting steamy and ready for battle. Join us!
- Release of Azurian Commander Costume Set for Dragonista.
- Release of Hansel and Gretel's Dolls Costume weapons for Dragonista.
- Release of Leather Costume Set for female characters.
- Battleships.
- Ares, Justitia and Genbu among other powerful Gods.
New LP Edition: Nekomata Edition.
On the loyalty store we are welcoming a new little friend! She will be starring with a sweet promo.
- Nekomata Key of Gaia and Fragments.
- Byakko Key of Gaia and Fragments.
- Kingyo hime Key of Gaia and Fragments.
- Sushi Time! Furnitures, Buffs, and asian inspired fashion for a sweet delight and a great decoration.
Promotions will change this Friday, January 15th and last for one week.