​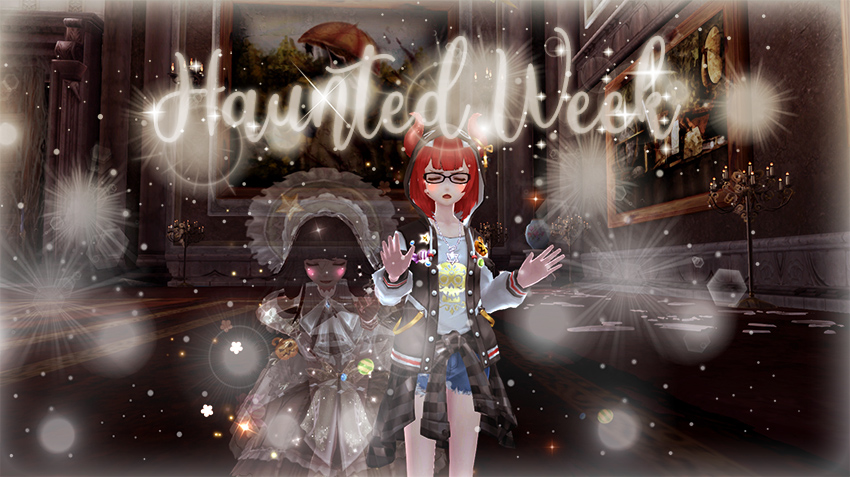 Server Maintenance on 29/10/2020
Aprox Time Duration:

No Eta.
Patch Notes:
- Fixes to Salome's Hair.
- Included: Visible effects for equipped Crystal Gears.



New Paragon Table: [Adorable Creatures Edition]


This week's Paragon Table is filled with the most fluffy, fat, funny creatures of Azurian. If you are a fan of fur, you'll certainly enjoy it!
- Paragon Release of Raccoon Mounts, including King of the Forest exclusive golden version.
- Shining and Dazzling Mount Reroll Stones.
- Travelling Mouses, including the exclusive golden version.
- Gold Jelly Crystal and Electric Jelly Crystal.
- Unique Boji and Unique Chic.
- Tigers.
- Kitties.
- Chicks.
- Sheeps.
- Tanukis.
And more!
Halloween Ingame Special Events
Saturday is a very special day and we will be celebrating it during the next two weeks. From today's maintenance and until November 12th, enjoy our Halloween Special Events Ingame. Including our annual Endora's Summoning, with brand new content in her bags. You can also speak to the little witch to transform yourself in some of the most spooky creatures of Azuria! Navea will remain at night during the next 14 days to get you right on the spooky halloween mood. And Monsters will be giving out their candies, so you can play in our special Halloween Paragon and exchange valuable items in our encyclopedia! You can read all details for this year event on
this thread.
New AP Promotions: Raziel Edition


On this week's AP Hot items, we will get into the Divine Realm in the company of Raziel. The godly angel will make her AP debut in the company of other angels, sacred fashion and divine accessories.



New LP Promotion: Summer Persephone


Wait no longer for Summer Persephone's debut on the Loyalty Store. The deadly Princess will put on her two pieces and hit to the beach. Promotion will also include summer items, eidolons and accessories.



November's Bonus Mall: Nekomata Release


This playful spirit will appear tomorrow on the Bonus Mall for the first time. Nekomata loves delicious food and a happy house. Bring her home with you and she will bless you!



Promotions will last for one week and start from October's 30th. The Bonus Mall will be up through all of November, like it usually happens.





New Adventurer Encyclopedia Rewards


On this month's encyclopedia rewards, we'll get a card special edition. Including Basic, Intermediate and Advanced Card Limit Breakers, and Blessed ones.



New Daily Login Rewards: Delicious Edition


With Thanksgiving just around the corner, this daily login rewards will be filled with different kind of food buffs, and consumables. Including a full Thanksgiving Dinner for you to enjoy!
New Monster Hunt: November's List
Ready for Revelations? Remember, we carefully choose monster hunt challenges with how much we hate you at heart. But if you decide to give it a go anyways, you can check the full challenge
on this thread.