​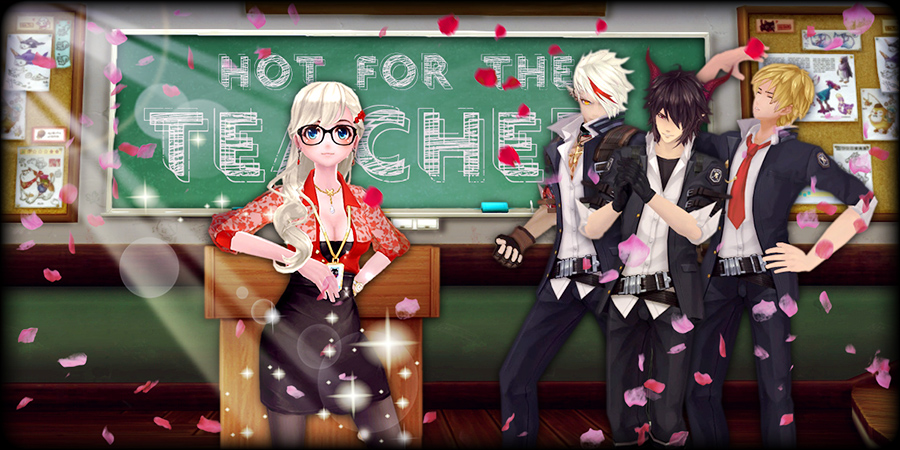 Server
Maintenance on September 24th.
Aprox Time Duration:
Between 1 and 2 hours.
Patch Notes
New Paragon Table [Mounts Edition]
Let's ride this week's Paragon till top tier! If you have been waiting to catch up on some precious LV4 skills, you will finally get the chance. Plus, golden exclusive versions, fusion stones, and a whole collection of furry and adorable mounts!
- Release of Nidhogg't Oath Golden Version.
- Morrigan's Oath.
- Alucard's Oath.
- Serena's Oath.
- Cesela's Oath.
- Lantern Shrines (Golden exclusive version included).
- Travelling Mouses (Golden exclusive version included).
- Kitsunes.
- Fairytales.
- Clouds.
- Dazzling, Shining, Average and Regular Mount Reshuffle Stones.
- Mount Fusion Stone (Tradeable version).
New AP Edition: Casual Wear
On this week's HOT HOT PROMO everyone will get hot for the teacher, with the release of our new costume set. But this week's items collection will also be filled with uniforms, casual wear, funny and flirty fashion. Including beach wear, school wear, anime wear, and more! Plus, this week's Hot Items will also include Eidolons Academy Costumes and Card Pack, and Eidolons Keys of Gaia.
New LP Edition: Costume Weapon
If you were wondering why there was no Golden Weapon Restructuring Solutions on promo last week, here is the why: For this week's LP Edition we have prepared a full collection and Costume Weapons related consumables. The promotion will include Golden Scrolls, Restructuring Solutions, and different qualities of enchantment cards. Plus, a full combo of different costume weapons, at least one for every class in the game.
Promotions will change this Friday, September 25th and last for one week.