​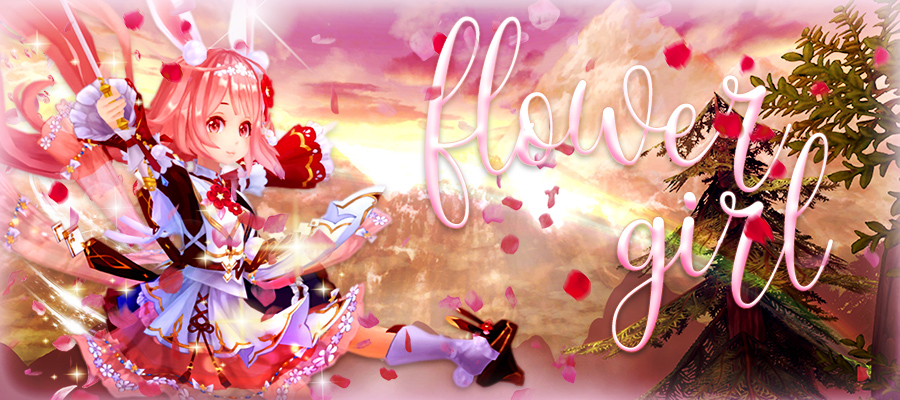 Server
Maintenance on September 10th.
Aprox Time Duration:
Between 1 and 2 hours.
Patch Notes
- Changes to "Trend Report": September's Edition.
You can find the Trend Report on our Daily Login Window. There, you will unlock different bonuses by having one of the listed items in each category.
New Paragon Table [Dark Eidolons Edition]
This week's Table is all about those dark magicians in our Eidolons Window. Including the release of Salome, we will really follow to the underground this time!
- Salome's Fragments, Key of Gaia, Accessory, Crystal Gear and Unique Pet.
- Elizabeth and Morrigan's Key Fragments and accessories.
- Persephone and Hades's Key Fragments and accessories.
- Cerberus and Hermes's Key Fragments and accessories.
- Lucifer and Pandora's Key Fragments and accessories.
- Morrigan, Hades, Pandora unique pets.
- Collecction of Dark Ornaments for your back.
New AP Edition: Flower girl Edition
Ready to go into the deep of the forest? It will be springtime on this week's Hot Items! Including a new dragonista costume release, eidolons, and more!
- Hare of Inaba Costume Set Release.
- Hare of Inaba Umbrella Ornament Release.
- Hare of Inaba, Iwanaga-hime, Sakuya-hime, Kingyo-hime Keys of gaia and fragments.
- Blossom and Shrine Lantern Mounts.
- Tumbellina's Key of Gaia and Fragments.
- Bunny inspired promotion, including accessories, mounts, costume weapons and more.
- Unique Pets, including the Elven Princess, Eltin.
New LP Edition: Colors of Music
Our Loyalty Store will get quite musical this week. Including eidolons, fashion, and the most important: dyes!
- Idol Costume Sets for Dragonista.
- Rebel Gothic Costume Set.
- Punk Rock Costume Set.
- Super Star Costume Set.
- Bunny Speakers.
- Muse, Christmas Muse, Freya, Hebe, Uriel.
- 62 available dyes to change your colors.
And more!
Promotions will change this Friday, September 11th and last for one week.