​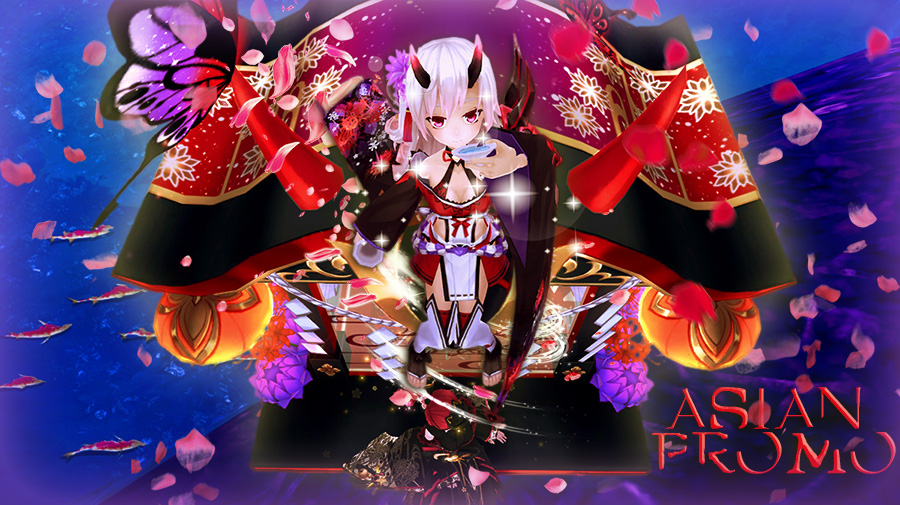 Server Maintenance on August 13th.
Aprox Time Duration:
Between 2 and 3 hours.
Patch Notes
-Fixes to Leaderboards.
-New Trend Reports, August Edition: The current goals has been revealed.
-Extended Friend List Feature: Players can now add a total of 200 characters to their FriendLists (the greet daily cap remains the same).
-Addition of Remaining Lives inside Sky Tower: Your amount of remaining lives can now be checked in the minimap every time you enter Sky Tower. It won't showcase the amount of lives when outside the raid, even if you are signed in.
-Addition of Shields to Nightmare Time Library Chests.
New Paragon Table [Summer Wear]
On this week's Paragon Table we have prepared a special costumes edition filled with summer attires. Including some of the latest summer costumes added to the game!
- Lovely Swimming Suit for Little Girls Costume Set.
- Romantic Sea Waves Costume Set.
- Hawaiian Swimming Suit Costume Set.
- Cesela's and Serena's Surf Boards Ornaments.
- Pink Sailor and Azure Teddy Bear Weapons.
- Swimming Goggles.
- Water Guns.
- Micro Bikini Costume Set.
- Summer Speedo Costume Set.
And much more!
New AP Edition: Asian Promo
Everyone's favorite promo is an asian promo! Our Hot Items in the AP Store is getting an oriental makeover. Including costumes, eidolons, and the addition of new mounts to the game!
- Lantern Shrine Mounts; including the golden exclusive version release!
- Eidolons Special: Genbu, New Year Succubus, Orochi, Aoandon, Seiryuu, Murasame, Izanami, Zashi, Diao Chan, and more!
- Costumes: Including Japanese Flower Girl, Sakura no Hana Costume Set, Miko Traditional Set, Sakura no Ryu Costume set, and more!
- Fashion Accessories: Silk Fans, Lanterns, Jade Clouds.
- Oriental Eidolons inspired fashion.
- And a special 2x1 in Rings of Oath to help you catch you with your Asian Eidolon Collection.
New LP Edition: Jeweled Promo
The Loyalty Store is getting a shiny revamp. On this week's promotion, our Hot Items will get a jeweled inspired promotion filled with royal fashion, shiny weapons and crystal wings.
- Release of Crystal Double Edge Costume Weapons.
- Jeweled and Gem Wings.
- Costume Weapons Special: Staff of Wish, Staff of Starstone, Rose Sacred Swords, Holy Light Lance, and more!
- Bastet Costume Set, Star Dress, Dress of the Rose.
- Holy Jeweled Bead.
- Raphael's Crystal Gear.
- Eidolons: Skuld, Urd, Andrea, Elizabeth and more!
Promotions will change this Friday, August 14th and last for one week.