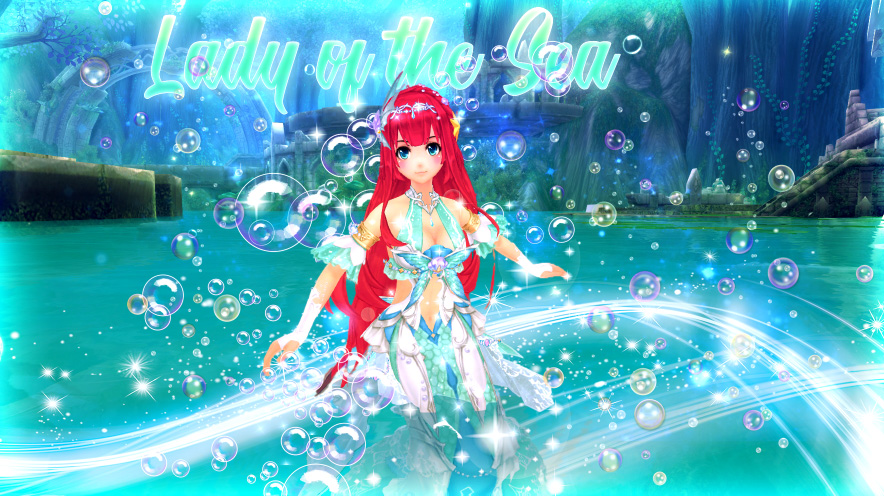 Server Maintenance on June 4th.
Aprox Time Duration:
About 3 hours.
Patch Notes
-

Fixes to Anya Pet:

Anya Pet from Sky Tower Hell rewards can now be used regardless if you activated the Eidolon Skill Upgrade Feature.


-

Fixes to Ventos Prairie Bugsplats:

Missing models near the fishing area has been added.


-

Fixes to Crafting Achievements:

They should not longer showcase wrong cooking goals to complete.


-

Fixes to Raphael's Crystal:

The item can now be equipped normally.


-

Addition of New Slot in the C Window:

The new slot in the Character Window is to equip different king of Complete and Incomplete Eidolon Gears (Crystals). As you already imagine, you can only equip one at the time, meaning you can only have one effect active at the time.


-

Modifications to previous crystals:

All previously released crystals will also be equipped in this new slot.


-

Update of "Trend Report" Feature in the Daily Login Menu:

The new goals for June has been revealed. Remember, in order to receive each one of the available buffs in the Trend Report you need to have in your power at least one of the requested items in each group. The Trend Reports requirements will be changing in monthly basis. For now, the unlocked rewards will remain the same for each category.
New Paragon Table [Gods Edition]
Let's pray to the Gods for this week's Table and they will be gratious enough to answer the call. This week's edition of our Paragon Table will be inspired by Eidolons: Eidolons Mounts, Eidolons Costume Sets, Eidolons Fragments and Eidolons Costume Weapons.
- Release of Cesela's Purple Moon Mount.
- Dazzling, Shining and Regular Mount Reshuffle Stones.
- Mount Fusion Stones.
- Morrigan's Pillow Mount.
- Alucard's Oath Mount.
- Serena's Shiny Moon Mount.
- Cesela's Fragments, Costume Set and Evolution Costume Set.
- Nidhogg and Persephone Costume Set.
- Elizabeth and Hel's Costume Set.
- Hades and Alucard's Battle Costume Set.
- Persephone, Elizabeth, Morrigan, Hades and Nidhoog Key Fragments.
And much more!
New AP Promotions: Lady of the Sea Edition
On this week's Hot Items in our AP Store, the temperature will finally raise. We are getting ready for summer to start, and we will do it in propper fashion! With the release of the Lady of the Sea Costume Set and the Pearl of the Ocean Lances, we will have a special beach edition. Including Summer Eidolons, summerly fashion and mounts!
New LP Promotions: Wonderland
Our LP Store will look as something that is coming off a fairy tale. Wonderland Guns, Wonderland Costume Set (for Dragonista), Snack Rabbits Ornaments, Bunny Lolita Costume Set, Marmalade Spoons, among many other goodies for a sweet edition of the Loyalty Hot Items. Promotion will also include Eidolons (like Alice, Snow White, Hansel and Gretel), Pets, and Tasty Buff Items.

Promotions will change this Friday, on June 5th, and last for one week. Our current Promotions (Rapahel's Choice + Genbu's Choice) has been extended upon request and they will remain available until this Monday, June 8th.