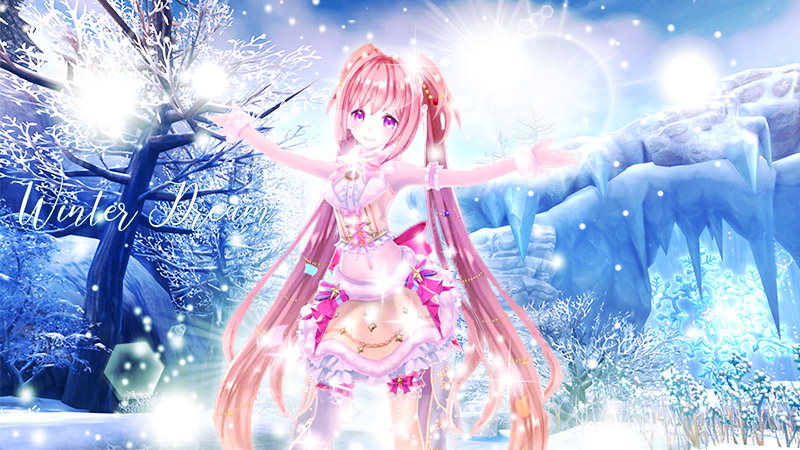 Server Maintenance on 06/02/2020




Aprox Time Duration:

Between 2 and 3 hours.



Patch Notes:


- Fixes to New Year Succubus Accessory.
- Fixes to Enchanted Word Spell.
- Addition of Sky Tower Classic and Sky Tower Hell Floors 51 to 55.
- Changes to Sky Tower Schedule: Players will be able to access from now on Sky Tower from floor 1 to floor 35 on Fridays. They will also be able to access floors 36 to 55 on Saturdays and Sundays.
The time duration of runs and the time they start on stays the same.
- Addition of Level 4 Mounts Buffs:
A whole new set of more powerful skills are finally available for your mounts. In order to achieve Level 4 bonuses in your mounts, you can:
- Use Dazzling Reshuffle Stones, that will immediately grant one random Level 4 bonus. This items are only available at Sky Tower Hell drops in floors 51-55 during this week.
- Use Mount Reshuffle Stones, that can obtain a random level 1, level 2, level 3 or level 4 bonus. This randomizers can be bought in both AP and LP Stores.
- You cannot obtain a Level 4 bonus using Shining Reshuffle Stones, but we will be adding an exchanger for those items next week. The official exchange rate is x3 Shinning Reshuffle Stones = x1 Dazzling Reshuffle Stone.



New Paragon Table: [Costume Weapons Edition]


During this week''s Paragon Table, we will have a wide range of costume weapons for different classes and different tastes. With the addition of new Costume Weapons and some related consumables, this week's table will be your opportunity to go full golden and get the stats you want.
- Release of Owl Kingdom and Owl Adoration Staffs.
- Release of Bloody SHadow and Ice Light Blades.
- Sacred Heart and Frost Wing Sacred Bows.
- Shadow and Thunder Swords of the Dragon.
- Rose Sacred Swords.
- Elegant and Magnificient Fluorescent Staffs.
- Technology Chords and Sounds of the Future.
- Golden Weapon Fusion Scroll.
- Golden Weapon Restructuring Solutions.
- Magic Water Restructuring Solutions.
And much more!



New AP Promotions:Winter Dream


Release of Christmas Muse and Christmas Amaterasu in Store. Santa's Little Helper Costume Set. Penguin Mounts. Christmas Party Dress. Winter Captain. And much more!

-

New LP Promotions: Orochi Release


The deadly snake will finally make his Loyalty debut this week, but he won't be alone. Byakko, Seiryuu and other deadly creatures will join him. In addition to costumes, mounts, accessories and more!



Promotions will change this Friday 7th and they will last for seven days, until February 14th.





New Valentine's Forum Events


Love is certainly in the air, and Joan knows it! If you were hoping for a romantic get away in Navea, here you have the opportunity to get Navea all for you and your partner... But a Navea full of chests! You can also win a coveted Guardian Knight Costume just by confessing your love. Check our Valentine's Forum Events

here

and

here.





Anniversary Event: Promotion of Choice


AKTO is turning six years this February 15th, and we will celebrate it with a grand Sky Tower Week. But what you gonna do with all that LP, you might ask? We want to give you the perfect opportunity to spend it, so you can actually choose yourself next week's promo. You can vote for your favorite items

in here.