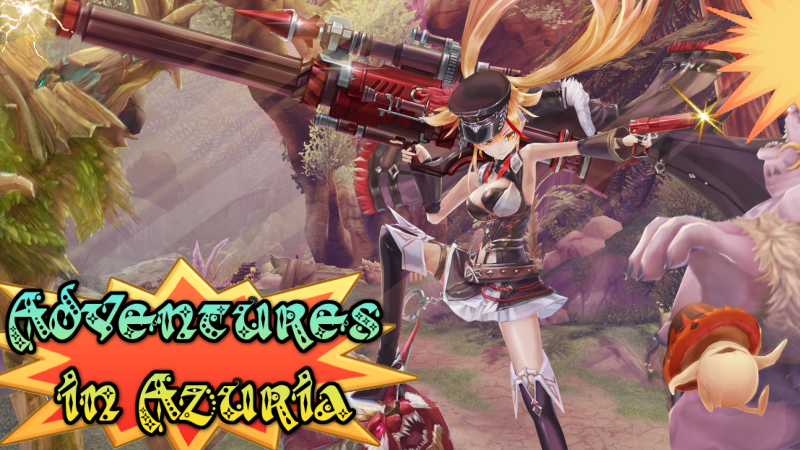 [Forum Event]
Adventures in Azuria
Hello, Envoys of Gaia!
I hope we've been doing a good job staying indoors during this critical time so far.
Let's keep in mind to care for ourselves and one another.
It's boring, you say? Then let's venture out of our in-game estates and explore Azuria!
---
Event Details:
- This is a Forum Screenshot Event. All entries must be uploaded in this thread.
- Show 2 screenshots of your Adventures in Azuria!
(Ex. exploring secret locations, fighting monsters, bosses, etc.)
- NO screenshots submitted should take place in Navea, your House or Ranch.
- Solo shots are fine but collaboration is allowed as long as credit is given where it's due.
- Go all out in editing your shots!
- Include your character nickname/s in your entry.
- Players can only appear in one entry in this thread.
(Please don't join multiple entries to increase your chances of winning.)
Judgement Criteria:
- All elements in the screenshot will be taken into account. Make sure to note your outfit, situation, and surroundings.
- The entry must be visually pleasing. Any editing done must enhance your shot, not ruin it.
- Bonus points for epic fight scenes!
Deadline:
- You can submit and/or edit your entries until May 8, 2020. Winners will be announced on May 11, 2020.
Prizes:
- 3 entries will be chosen. Each winning participant will receive the following prizes to bring home as souvenirs of their adventures.

Invite your friends over and have an in-game house party!
25x Furniture Share Box - Sorcerer
25x Furniture Share Box - Demon Lord

In addition to cute followers that you adopted on the way back home.
10x Unique Pets of Your Choice (Only Collection Pets with "Unique" in their names.)