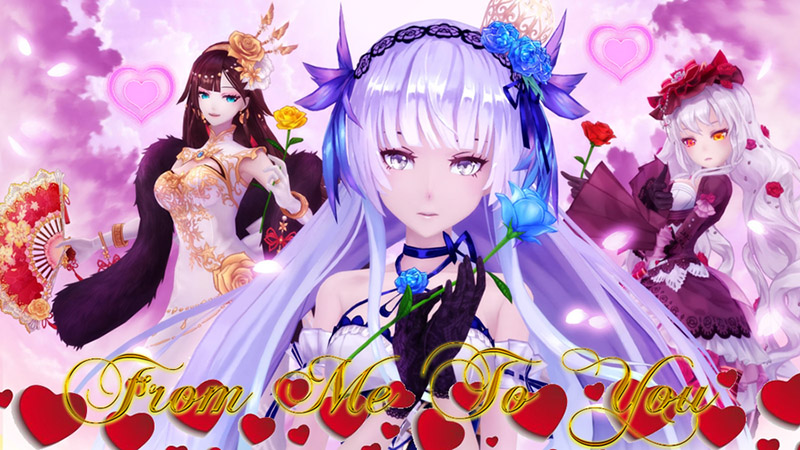 [FORUM EVENT: LETTER WRITING]
♥ From Me To You ♥
February is a month of showing your special someone how much you adore them.
It's time to confess your love with a letter!

Be it a cherished friend, a player you have a crush on, or even an eidolon or NPC you simply find adorable, write them a letter!

The content of your letter may include:
- a list of things you appreciate about them.
- the special memories you have with them.
- your feelings when you knew you wanted to be with them always.

Rules:
- Your entry must have your IGN.
- Your entry must be related to Aura Kingdom.
- Your entry must have a minimum of 100 words with a maximum of 500 words.
- The content must adhere to the forum rules. Keep it SFW.
- Only one entry per player.

Entries can be submitted/edited until February 19, 2020.






1ST PLACE


Custom Groom's Handsome Tux or Custom Bride's Elegant Wedding Gown
+ Golden Hero of Gaia - Curse of the Spring
+ 5,000 Rose Honoraria



2ND PLACE


Custom Groom's Handsome Tux or Custom Bride's Elegant Wedding Gown
+ 3,000 Rose Honoraria



3RD PLACE


1,000 Rose Honoraria